Senserini Su Misura is the guarantee of a garment for grooms and events.
The selection of fabrics dedicated to events contains more than 500 pieces
We will help you select the style most suitable for your personality, your physique and the mood of the event.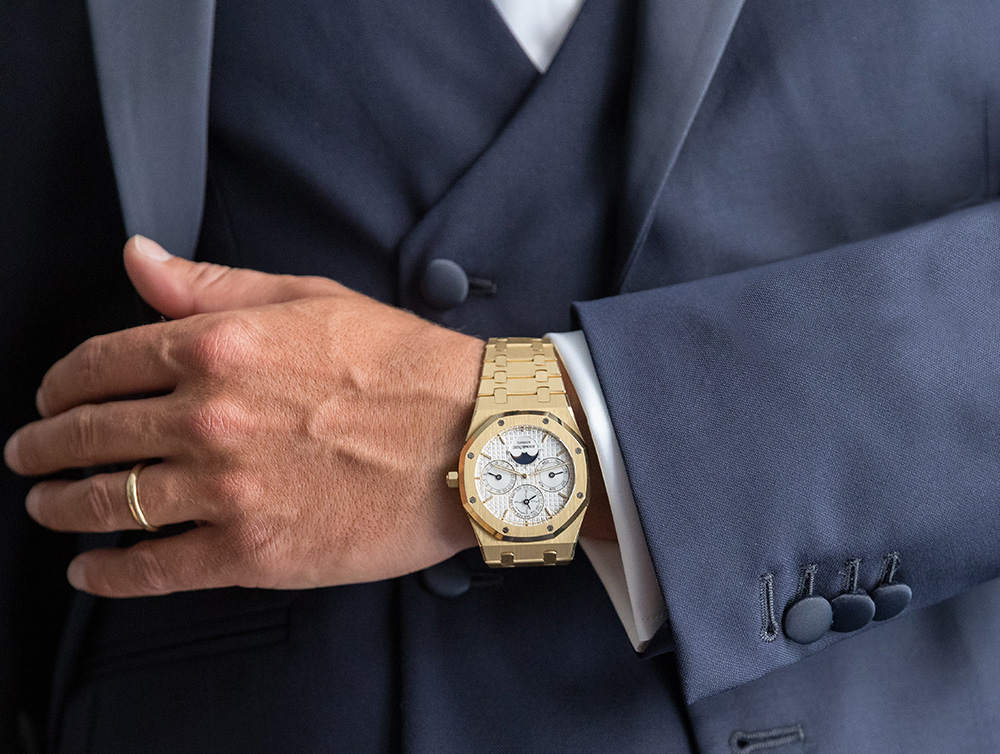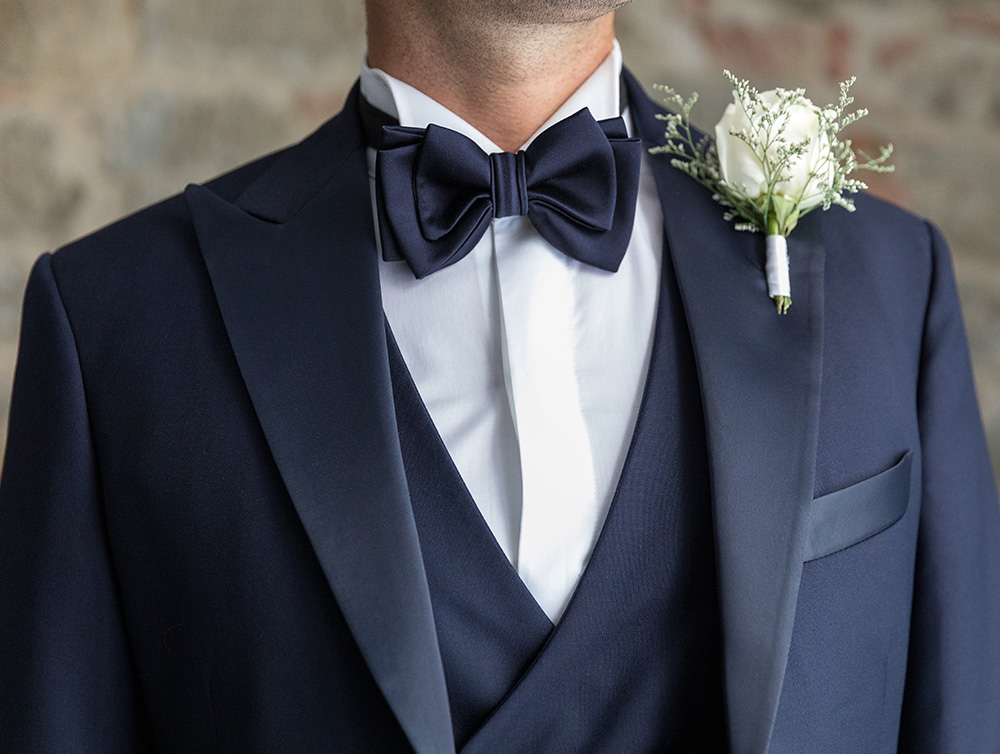 Here are the suggestions of the Bespoke Specialists:
1. APPOINTMENT
We suggest booking an appointment with the Bespoke Specialist at least 1-2 months before the event.
2. THE MEASUREMENTS
Taking the measurements is not just a mathematical calculation, but takes many factors into account, like dressing habits and client wishes.
3. THE FABRICS
The important choice that closes the circle of the first meeting.
4. SUPERVISION
The Bespoke Specialist will supervise the entire process of creation of the tailored garment, from the cut to the stitching.
5. FIRST FITTING
Indicatively after 30-40 days. At this appointment, the Bespoke Specialist will check the fit of the garment with you.
If there are no further modifications required, the garment can be delivered.
6. SECOND FITTING
For further modifications, we schedule an additional appointment in the following 15-20 days.
The garment returns to the workshop for further modifications based on the needs encountered.
7. DELIVERY
At this point, the garment is perfect and may be picked up at the location or shipped wherever required.
DISCOVER OUR SELECTION OF FABRICS
All
Loro Piana
Carnet - Hollywood
Carnet - Sapeurs
F.lli Cerruti
Fordam - Carpe diem
Drapers - The Bingley