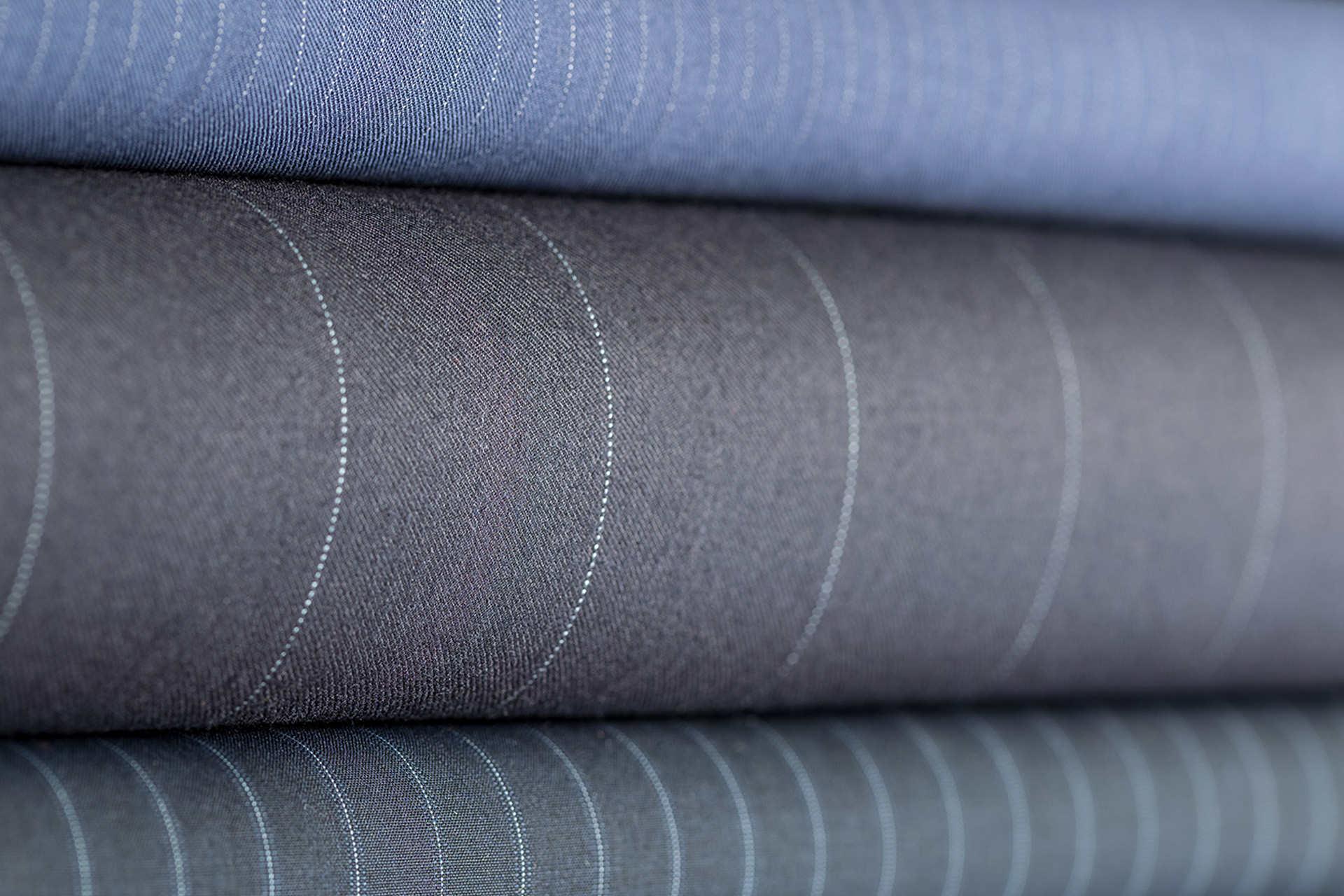 Senserini is a brand conceived by Federico Senserini, class of 1979.
The concept is immediate: to create exclusively Made-to-Measure
tailored garments sewn entirely in Italy, wherever the client requires.

Su Misura Specialist of Senserini Su Misura receive by appointment at their showrooms in Milan and Monte San Savino (AR) and at their boutique in Rome..
Follow us on Instagram and stay tuned regarding the various stages of OUR TOUR: on a weekly basis we publish the itinerary of our Italian and international destinations with relative dates in the stories. We might be arriving in your town sooner than you imagine.
If you can't find the place closest to you ask us for information on a transfer of style.
TAILORING ART & MADE IN ITALY
Attention to detail, carefully selected fabrics and garment customization make the experience of a tailored suit even more special; all of which is aimed at enhancing the elegance, style, and personality of each client.