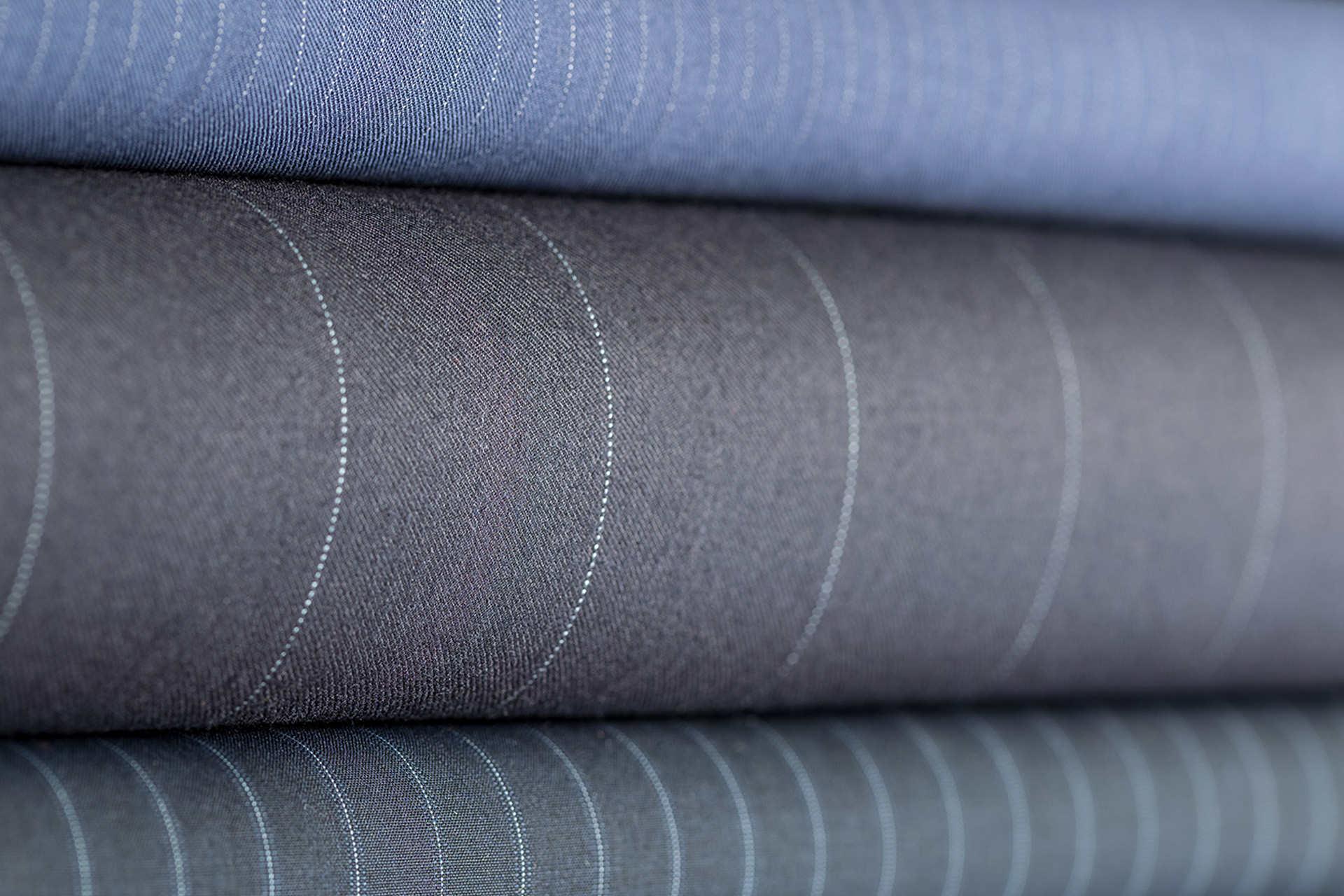 Senserini is a brand conceived by Federico Senserini, class of 1979.
The concept is immediate: to create exclusively Made-to-Measure
tailored garments sewn entirely in Italy, wherever the client requires.

The Bespoke Specialists of Senserini Su Misura receive clients by appointment in the store in Monte San Savino (AR) in Tuscany, in the Milan and Padua showroom, or will be happy to come to you at your convenience to take measurements and for the subsequent fittings.
Attention to detail, selection of fabrics and customisation of the garment make the style experience even more special; all this to highlight each client's elegance, style and personality.